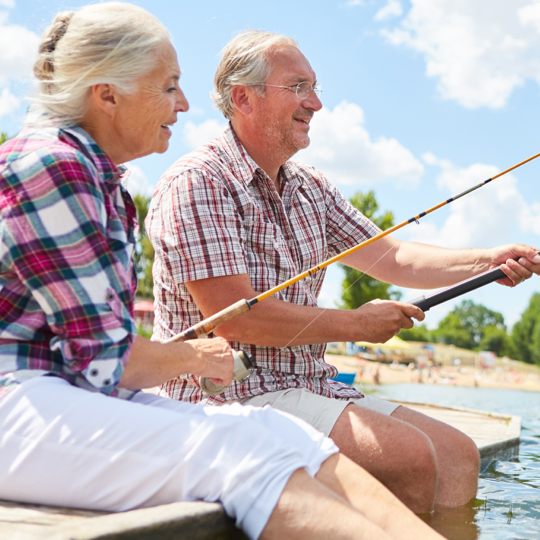 Start Your Next Chapter With Us
If you're looking for a lifestyle rich in comfort and convenience, look no further than our Reena community. When you stay with us, our experienced and trained staff work tirelessly to ensure your needs are always met and you're engaged with a variety of fun events and activities.
From our beautiful selection of apartments to our variety of services that keep you comfortable, healthy, and relaxed, you can always count on the team at Reena to go above and beyond.
Start your next chapter with us today! Please, contact us to schedule a tour of our beautiful community.
The Tealwood Story
Reena Senior Living is a proud part of the Tealwood Living communities located all across the country. Since Tealwood Living's start in 1989, Tealwood has expanded from a handful of communities to over 40, with highly experienced leadership working in the senior living profession for over 25 years!
Tealwood's dedication to their residents is unmatched. We work hard to make sure Reena is a shining member of its community.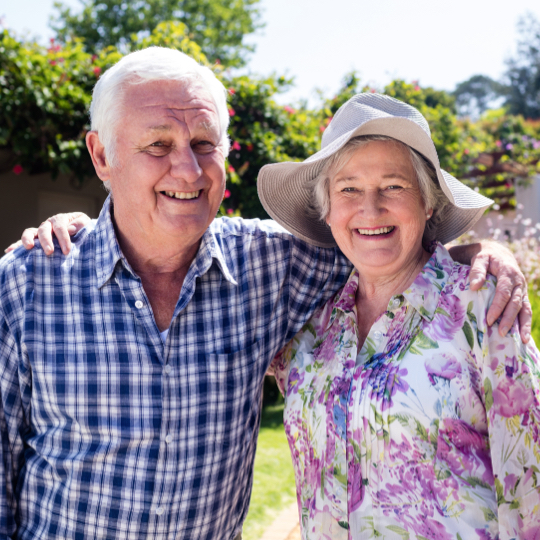 Our Mission
To Enrich the Lives of Those We Serve.
Commitments We Stand By
Respect Everyone for Who They Are & Who They May Become
You deserve to be treated with respect, courtesy, and dignity. You can always expect Reena staff to greet you with a smile and take the time to know you for who you are.
Recognize That Every Person is Unique & Has Their Own Set of Values, Beliefs, Ideas, & Ways of Doing Things
All of our residents are unique. We make room to help you continue celebrating everything that makes you, you. We will always approach your needs with a sense of urgency to make sure you are as comfortable as possible.
Respond to All Your Concerns, Needs, & Ideas
We are here for you. We only make promises we can keep. We never make excuses for our mistakes. We resolve all concerns promptly. And, we are all committed to being a full member of the team.
See it for Yourself
We would love to meet you. Schedule your tour today.
Find us on Reena Avenue, near the intersection of WI-26 and US-12.
Email Us
Our Address
737 Reena Avenue
Fort Atkinson
,
WI
53538